Do you want to learn Spanish?
Is it better to speak or write this language? Then Taalbureau Gibraltar offers suitable Spanish language courses. Taalbureau Gibraltar has a lot of experience in teaching Spanish. And also with Spanish speaking students who want to learn English or Dutch!
Do you want to learn Spanish or improve your Spanish?
In that case Taalbureau Gibraltar can help you!
Would you like to continue your Spanish studies in Spain?
We have contacts in Madrid and Malaga who will be happy to help you.
Are you planning on taking the official DELE exam?
We can prepare you here.
Prices
See homepage.
Lesson material
The course material is included in the course fee, so you don't have to buy anything else.
Lesson duration
A lesson lasts an hour.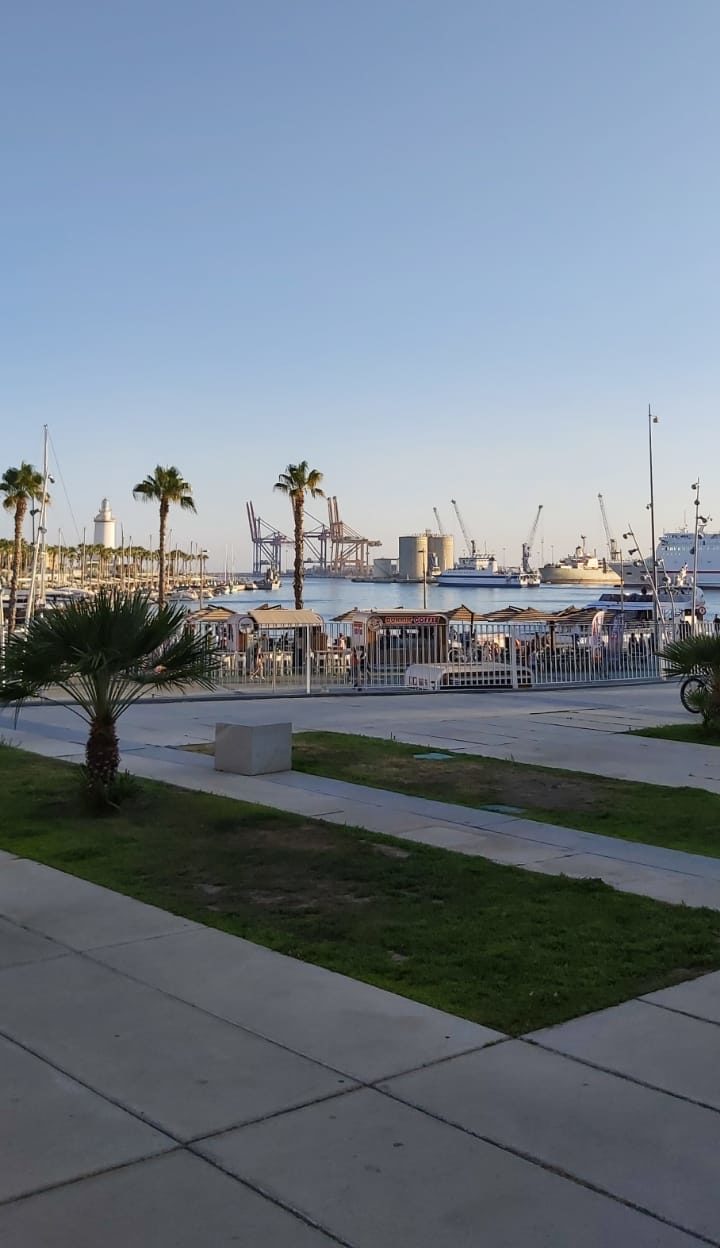 Feel free to write to us
You can send an e-mail to taalbureaugibraltar@gmail.com or leave your message in the form below. You can also call us on +31 6 (0) 18 777 545.
We will always contact you within 24 hours!